Quality with best logistics connection
Our ultra-modern silo cleaning facility with food and non-food cleaning lanes in Köln-Eifeltor is available to you at any time for professional internal cleaning of your silo and tank vehicles. Our top-quality strategy is built around short lead times, product- and customer-specific solutions and minimal environmental impact.
At our site in Köln-Eifeltor, we not only have plenty of storage space for your containers, we also offer you comprehensive container handling services. We also have a large warehouse for storing palletised goods.
Europaverkehre Hammer & Co. is your competent partner for silo transports. Whether food, feed or non-food products, we get your bulk goods safely to their destination. From our headquarters in Aachen directly to the borders of Belgium and the Netherlands, we manage your Europe-wide transports reliably and on-time.
Am Eifeltor 4 (Zufahrt 2)
50997 Köln (Cologne)
Monday – Friday: 06 a.m. – 10.00 p.m.
and at other times by appointment!
Monday – Friday: 06 a.m. – 10.00 p.m.
and at other times by appointment!
Our professional quality and safety management
Highly qualified personnel
Vacuum and pressure tests
Kosher cleaning and certification
Heating of containers and silos and tanks up to 100°C
Flexible scheduling upon request outside opening hours
What new and exciting developments are happening on the market? What are the needs of our customers? We delve into important topics. Recent developments at our company, current issues facing the industry and worthwhile innovations – all in a quick overview to keep you optimally informed.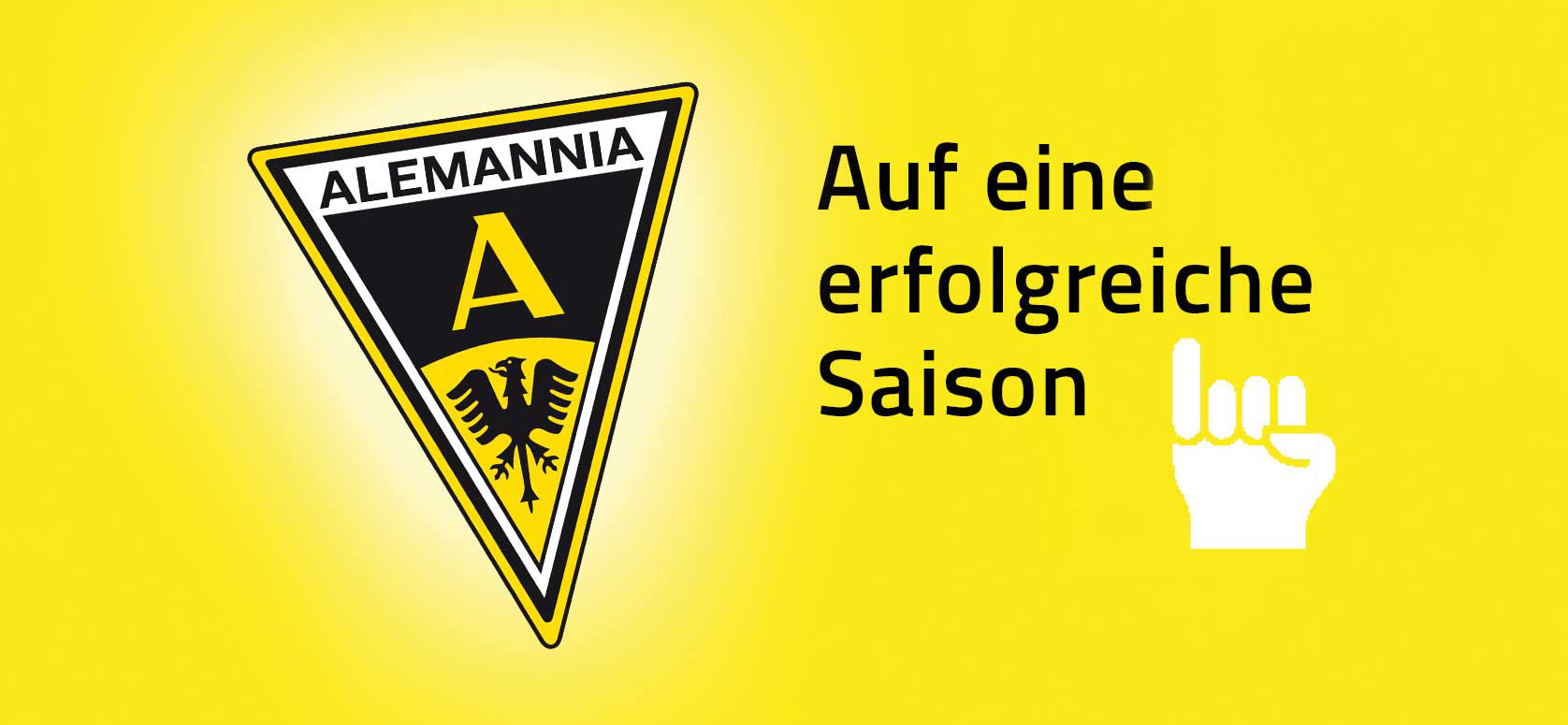 The company Top Tank Cleaning (TTC), which has been supporting the Alemannia for many years, is further expanding its current status as a Top Partner.
Ulrich Bresser, owner and managing director of TTC, is a native of Aachen and has been a proud Alemannia member for over 20 years. "The saying My city, my club, only TSV applies to me completely," said Bresser. "The last season was already hard to digest, but which way Alemannia has to go have convinced me not only to remain a top sponsor, but even to expand my commitment a bit."