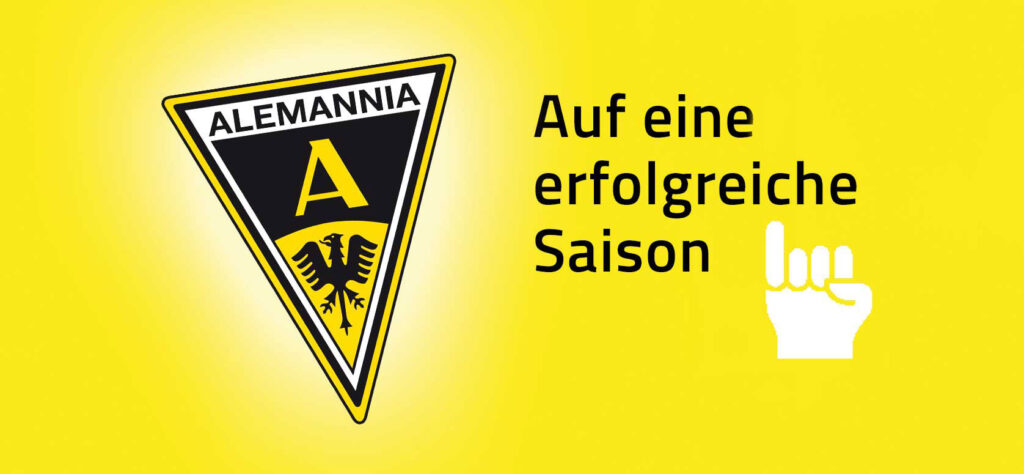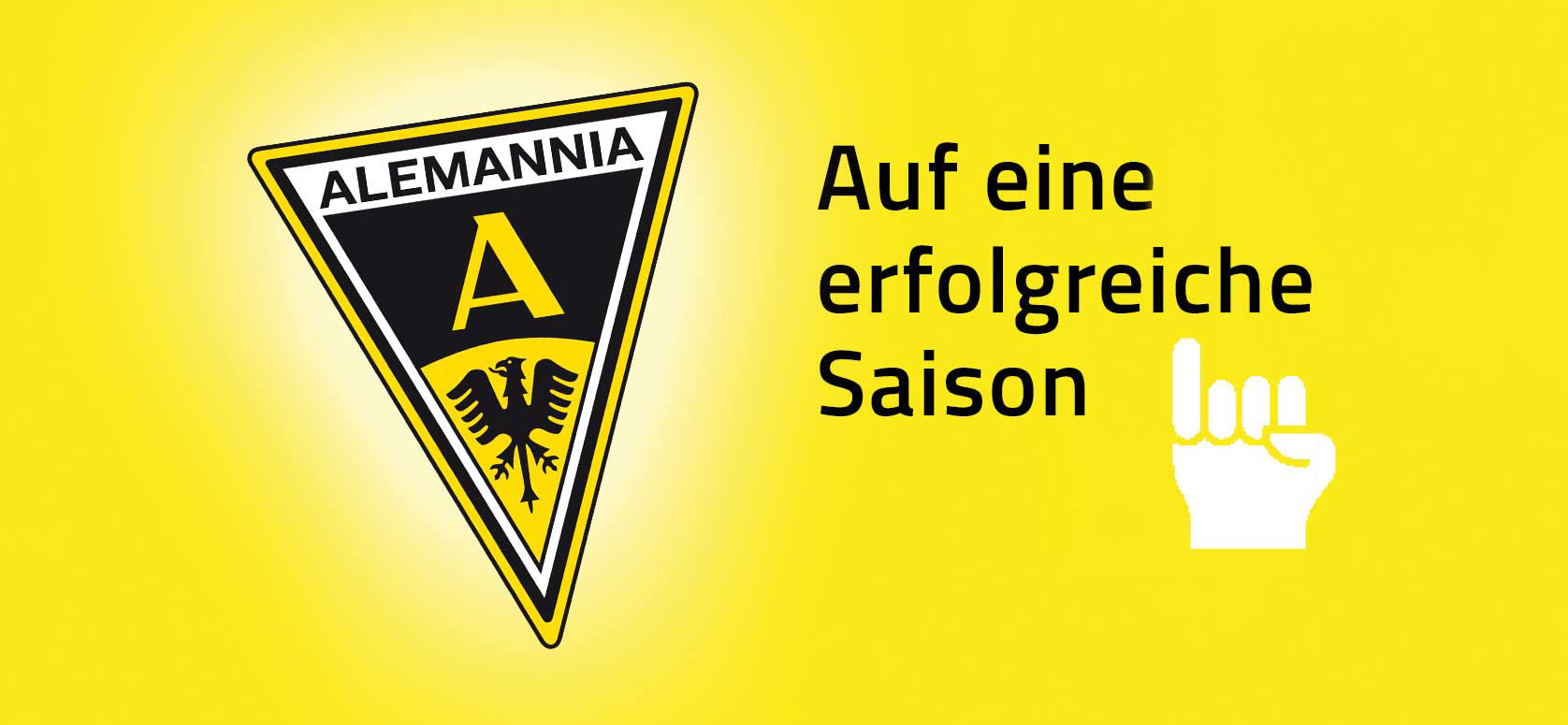 The company Top Tank Cleaning (TTC), which has been supporting the Alemannia for many years, is further expanding its current status as a Top Partner.
Ulrich Bresser, owner and managing director of TTC, is a native of Aachen and has been a proud Alemannia member for over 20 years. "The saying My city, my club, only TSV applies to me completely," said Bresser. "The last season was already hard to digest, but which way Alemannia has to go have convinced me not only to remain a top sponsor, but even to expand my commitment a bit."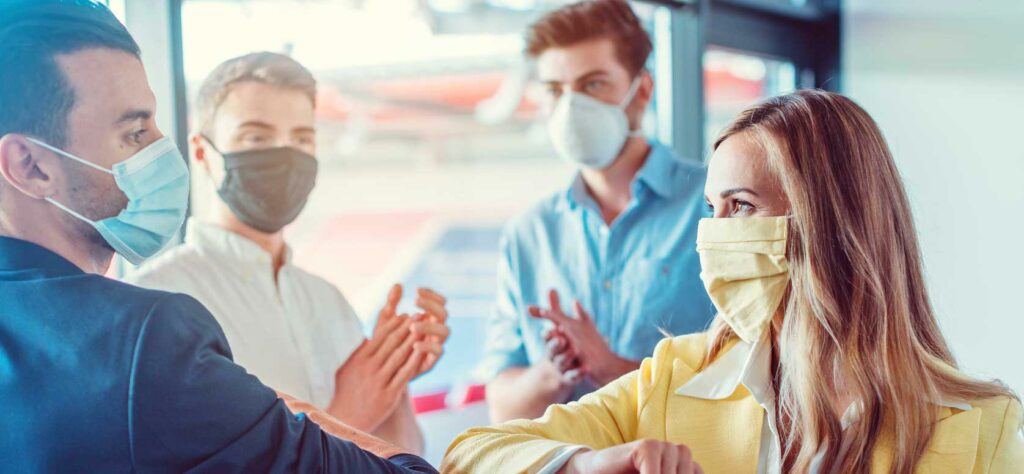 In days like these, you want a reliable partner by your side. Our team is still there for you at any time. Do you have any questions about cross-border logistics? Give us a call, we will continue to do our best and offer the usual service … we promise! This is how we steer through the challenging situation together.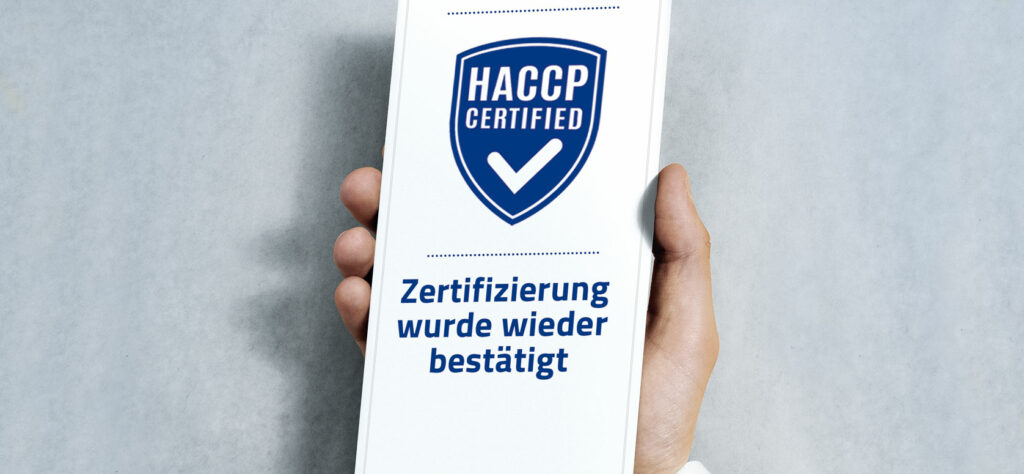 HACCP certification is a preventive system for food and consumer safety. Our certification was re-certified in November 2019 according to the guidelines of the HACCP Codex Alimentarius.
This confirms our claim to always meet the latest standards in this sector as well. It gives security to the customers and satisfaction to us.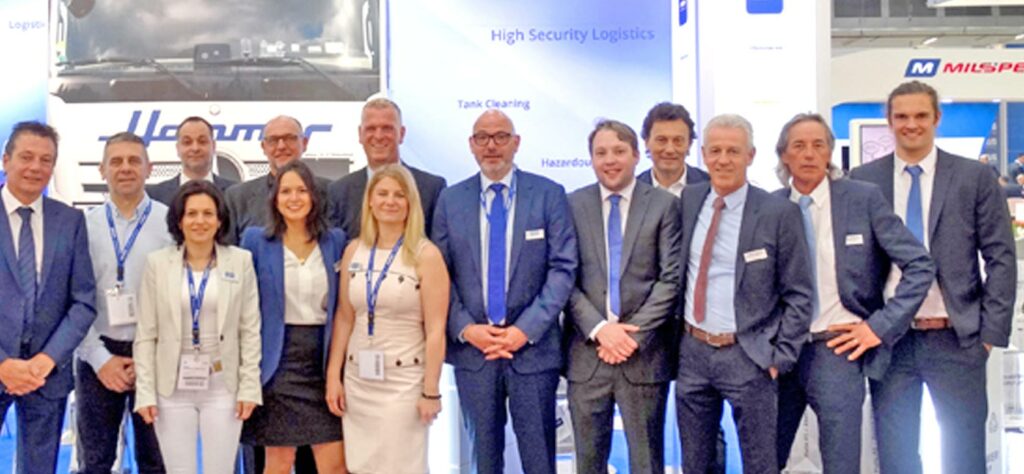 After the fair is before the fair …
This year, transport logistic 2019 was once again a complete success. For us as exhibitors with unexpectedly great interest in our service portfolio and for the trade fair with impressive record figures:
2,374 exhibitors (+10 %) from 63 countries and around 64,000 trade visitors (+5 %) from 125 countries.
Through the many stimulating conversations of our visitors, we were able to take away two things in particular: The quality standard of our work, which we have further advanced since the last trade show, was positively honored and thus takes into account the changes in the industry. Furthermore, we were able to hear clear tendencies for the future from the many discussions, which will spur us on again.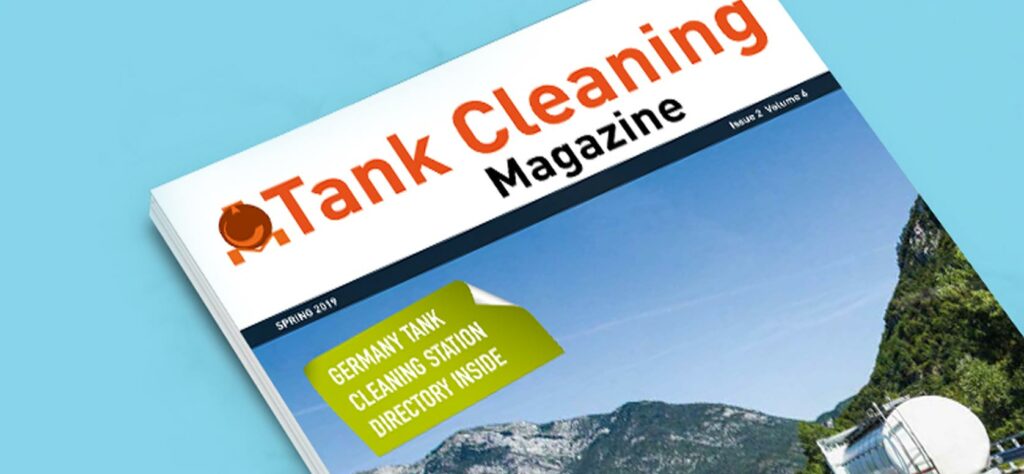 Word of TTC's special services has spread internationally. For more than 10 years, TTC has been in the tank cleaning industry and has established itself as a top service provider there. The "Tank Cleaning Magazin" spoke with Managing Director Ulrich Bresser about TTC's tank cleaning services and their facility and service at the Cologne site.
To the article: TANK CLEANING MAGAZINE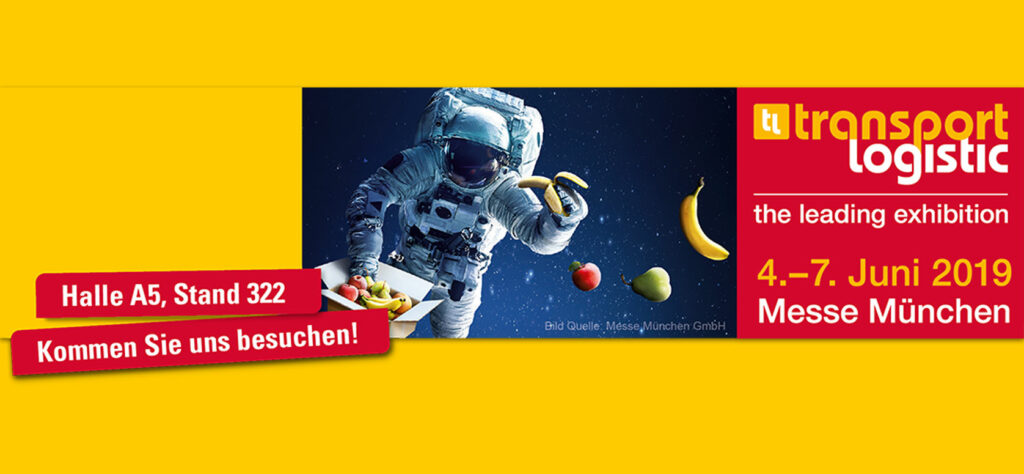 transport logistic – Messe München
Welcome to Munich – welcome to TTC.
This year, TTC and the Hammer Group will once again be exhibiting at Transport Logistic in Munich. As a symbiosis of different logistics companies with different function-related areas, the entire group stands as a complete provider for comprehensive transport and logistics services.
Come and visit us.